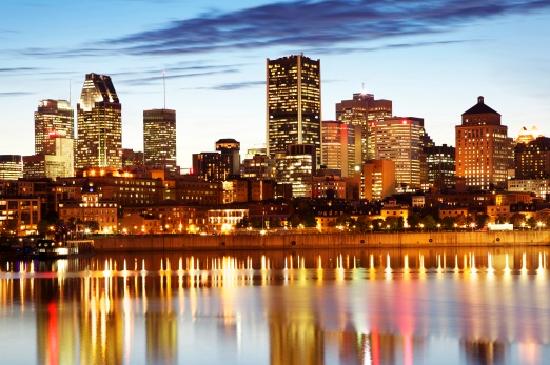 Sun,Sep 23, 2012 @ 04:24 PM
This week, Bob Garst and David Sheddan will be heading to Montreal for a three day "Boot Camp" for Lightspeed. BFA Technologies, Inc....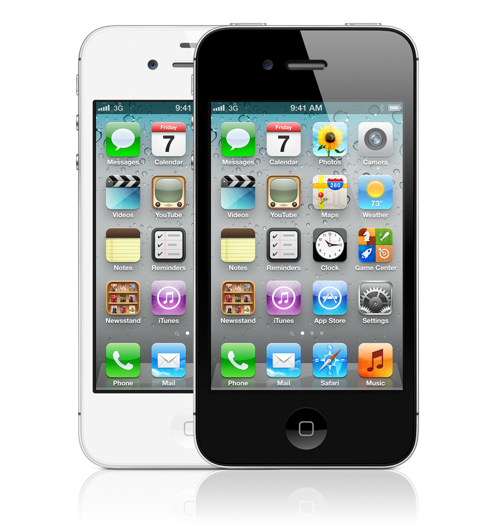 Mon,Sep 03, 2012 @ 04:21 PM
Apple and select carrier partners will buy back your old iPhone 4S if it is in good condition, however, they don't pay cash. Users will...