Training & Mentoring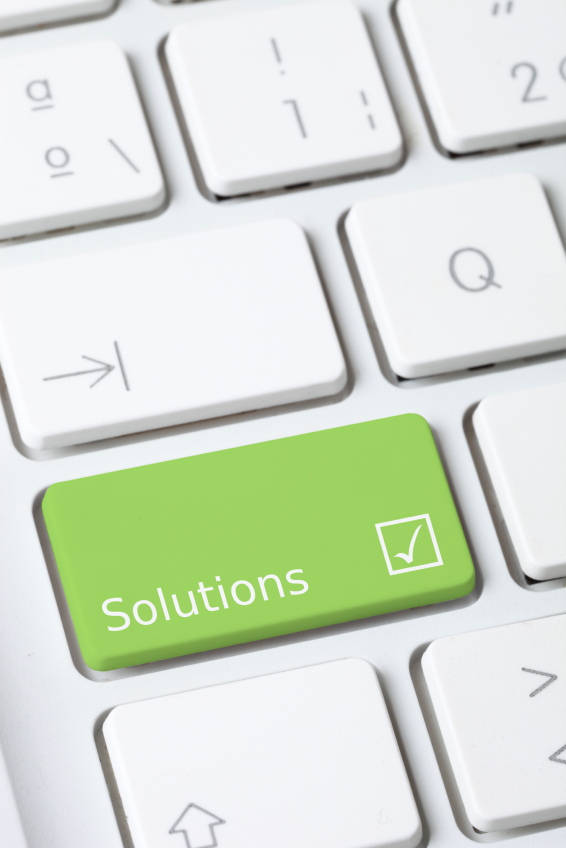 Employee education is critical in helping to better empower employees and to stay more focused on their tasks at hand. BFA Technologies, Inc. can provide on-site training sessions or workshops for individuals or employee groups.
We have been training individuals and businesses in Atlanta for close to a decade. Allow us to show your company how to make the most of its technology.
Previous Service | Services List | Next Service