Systems Setup & Support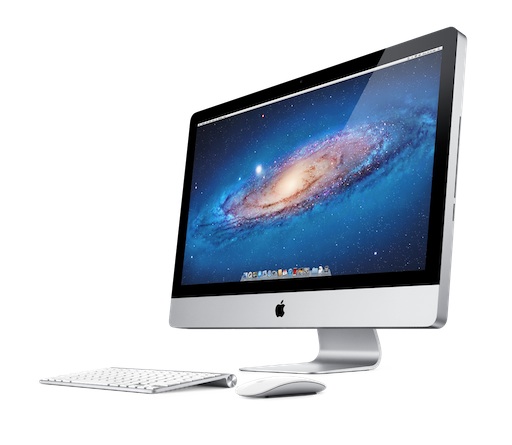 Integrating new systems into your environment is exciting. BFA Technologies, Inc. has a team trained to meet all your setup and support needs.
These services include, but are not limited to:
Data transfers
Application Installations
Software Updates
Networking and Peripheral Device Setup
These services enable our clients to avoid any potential frustrations in having to learn and troubleshoot these in-depth procedures. Let those who enjoy picking computers apart find the fastest way to get your systems up and running.
BFA team members have over 65 years of combined experience working and setting up computer systems, so let us use our knowledge for your benefit. Our teams will work closely with your company to make sure you are completely satisfied with how your systems operate.