Software Support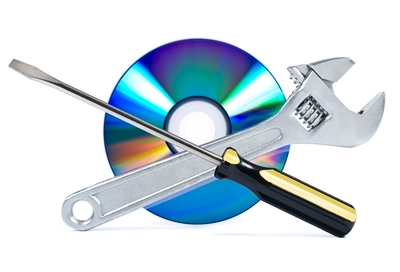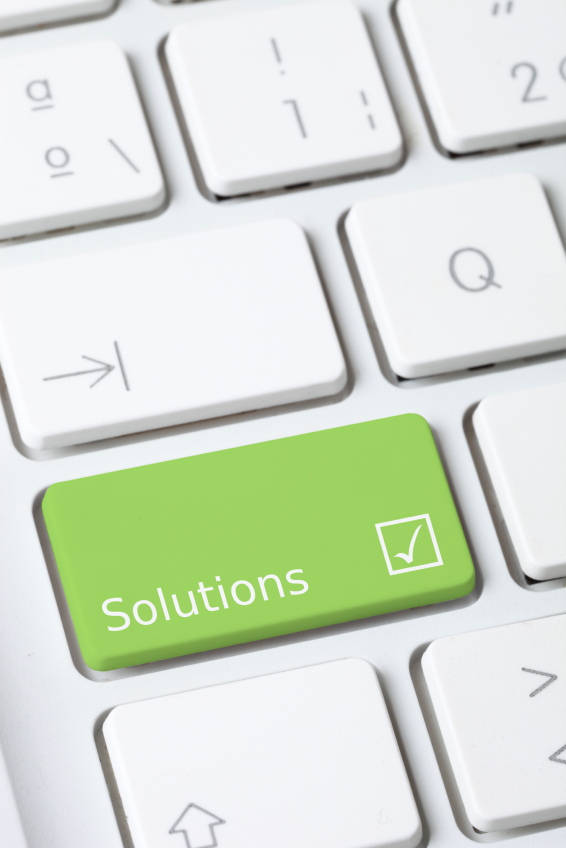 In order to keep your business moving forward, you have to be on top of all the software needs of your employees. With the daily responsibilities of a business owner or employee, it can be easy to get behind on necessary troubleshooting and software updates.
BFA Technologies, Inc. can provide support for:
Mac OSX Server
Built-in Mac software applications
Microsoft Office for Mac and Windows
Dropbox
iWork
Quicken and Quickbooks
More...
Our service technicians will also provide support for virus and spyware removal, as well as integration and data sharing with Apple Macintosh systems.