Networking & Security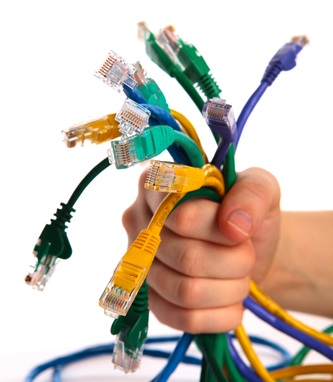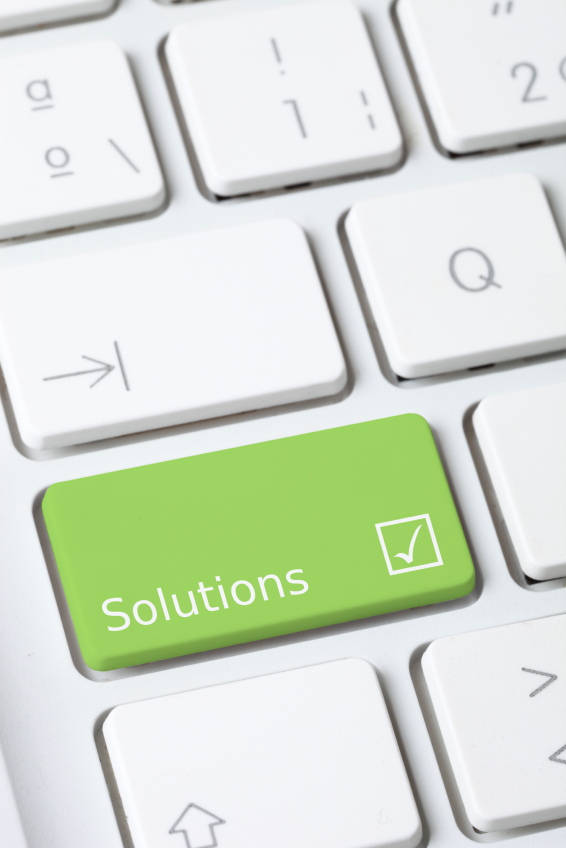 For most companies, their network is the gateway to the outside world. It protects critical information and allows users to access the Internet. At BFA Technologies, Inc. we understand the importance of security and reliability for your data and servers. Let us use our experience to help you find the best security options for your network.
We also can help you expand or increase wireless services with your growing company. Whether it's creating a VPN so you can securely access your information remotely or just installing new WAN routers to increase your network speed, BFA Technologies, Inc. is ready to help you.