Mobile Computing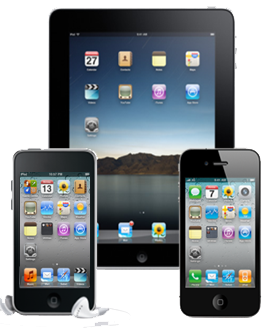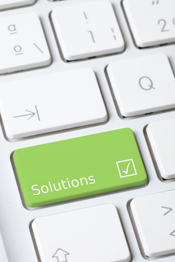 BFA Technologies Inc. can provide in-depth consultation and assistance for all mobile devices and smartphones.
This includes:
Deployment to workforce for Apple, Android, or other mobile devices
Syncing of all mobile devices to Mac or Windows computers
Intensive training for your staff on how to use mobile device
Management of all mobile devices and smartphones
We have also partnered with Mobile Iron, an industry leader for mobile device management (MDM) solutions.
With the release of the iPad, there is no better time to take advantage of mobile computing. With 92% of the fortune 500 companies testing or deploying the iPad and other mobile devices, technology is changing the way the companies can do business. Let BFA demo, deploy, and teach your company how to use this new technology to increase your productivity.