Mac OS X Server Installation and Setup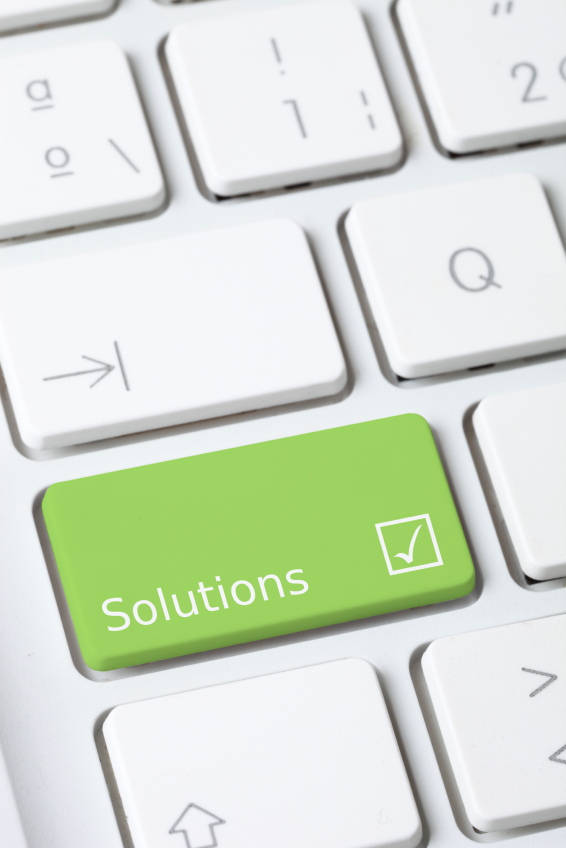 Our consultants have set up and configured 75+ Mac OS X Servers for businesses all over Atlanta, giving us the experience to efficiently and quickly set up a server that fits your needs.
Our team is trained to help with many server issues, including:
Permissions-based file sharing
Shared Contacts & Calendars
High-end SQL Database
Other server maintenance
And with the introduction of the Mac mini Server, having your own in-house server to manage your data has become incredibly affordable. BFA Technologies, Inc. can help you easily leverage these as well as many other server services.