Hardware Upgrades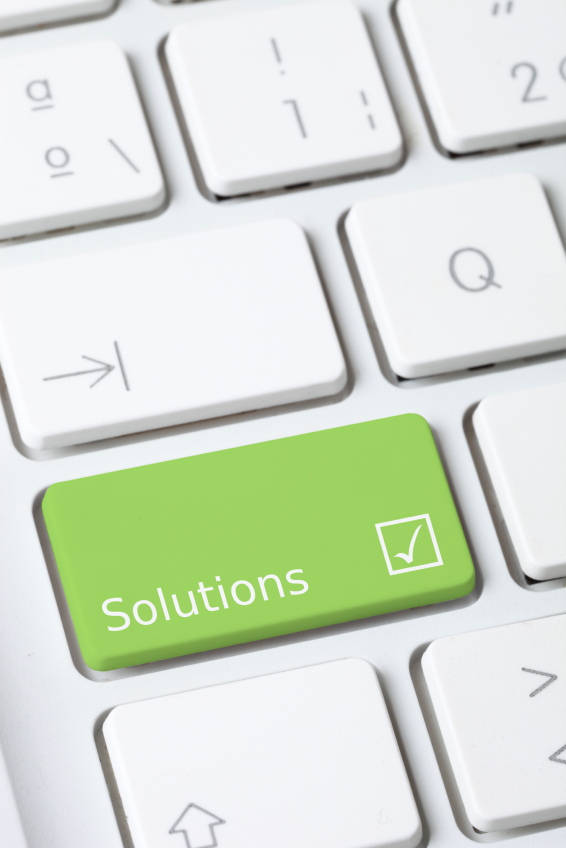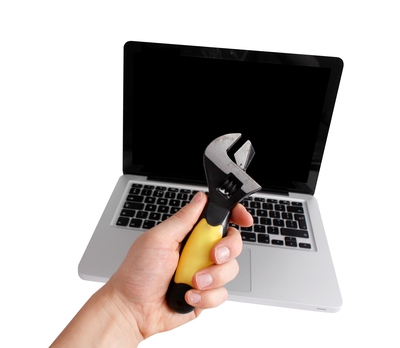 BFA Technologies, Inc. can help you take advantage of your computer systems' maximum potential. Sometimes systems need more capacity or resource availability.
Our staff can consult and assist on acquiring and installing RAM, Hard Drives, and other hardware components for your business.
We have (2) Sr. Consultants who hold the Apple accreditations of Apple Certified Technician; and they have held these for many years.