Backup & Archival Solutions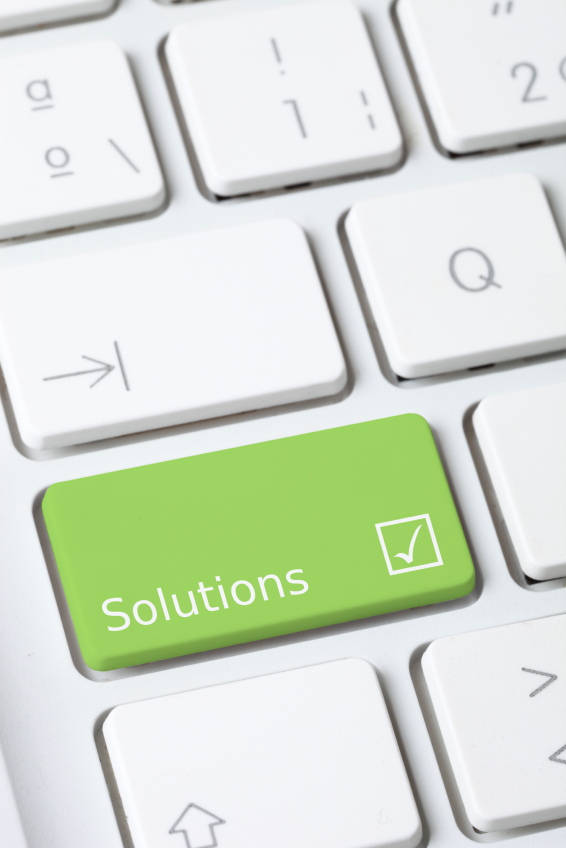 The only way to protect yourself from losing critical information is to be prepared. A major disaster or hardware loss can cost your business a tremendous amount of money and time.
BFA Technologies, Inc. can create backup strategies and help implement and maintain them to keep your data safe, secure and always available.
We have been using redundant backups for years to protect ourselves from losing important information. Let us show you how you can be prepared for any situation by having secure and automatic backups. Next to your employees, your data is your most valuable asset.